English Championships 2013
Theatre Dance Council International TDCI
Registered Charity No 289965
A non profit organisation committed to the development and promotion of Theatre Dance Disciplines for the
benefit of Dance Teachers and their Students. The inaugural meeting was held at the Arts Theatre Club,
London on 28th April 1958 and chaired by Mr Arthur H. Franks, Editor of the Dancing Times. © TDCI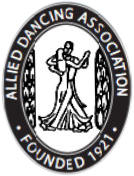 Allied Dancing Association
International Dance Teachers Association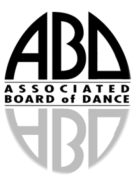 ASSOCIATED BOARD OF DANCE
UNIT 212, JUBILEE CENTRE,
BIRMINGHAM B5 6ND.
General Secretary: Darren Hodson.
Tel: 0121 288 4166
E-mail admin@abdance.net
www.abdance.net
Associated Board of Dance
British Championships 2013
Adjudicators & Officials
British Championships 2014
Adjudicators & Officials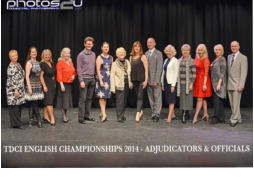 English Championships 2014
Adjudicators & Officials
ENGLISH CHAMPIONSHIPS OFFICIALS 2015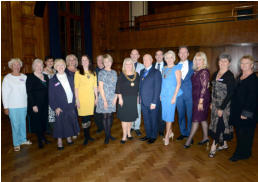 English Championships 2016
British Championships 2017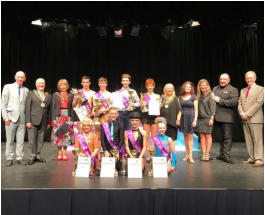 English Championships 2017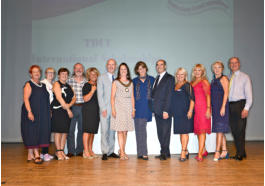 British Championships 2018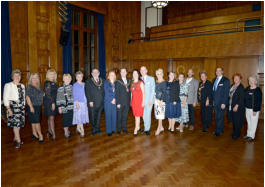 "ENGLISH CHAMPIONSHIPS 2018"
British Championships 2019
"ENGLISH CHAMPIONSHIPS 2019"